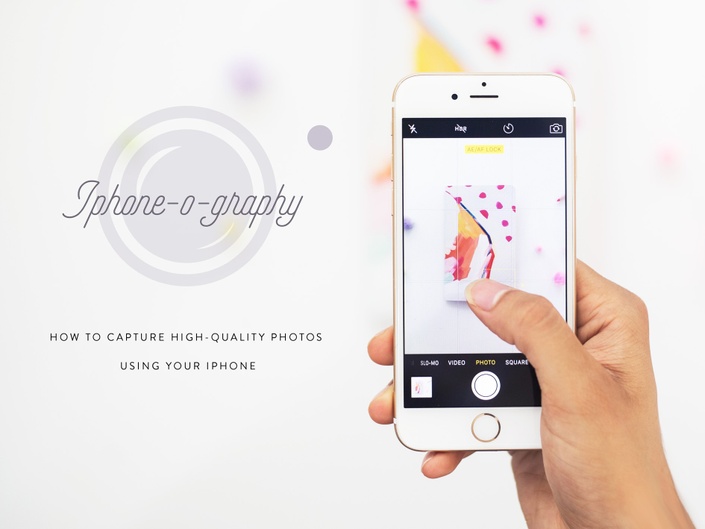 iPhone-o-graphy : Masterclass version
Take stunning photos that attract your audience, increase your sales and grow your business!
Enroll Now
What if you could take stunning, professional photos that

Get a ton of repins on Pinterest and drive traffic to your site
Stand out on Instagram and increase product sales
Build trust and book clients for your business
We've all seen those Instagram stars posting amazing photos from their DSLR cameras. But you don't need to spend thousands of dollars on expensive equipment to get a photo worth a thousand likes!
You have all the equipment you need sitting right on your iPhone, you just need to unleash its potential.
---
Save 1000's of $$$$ on buying a DSLR.
Instead, unlock the magical powers of your iPhone camera.
---
---
Introducing iPhone-o-graphy
---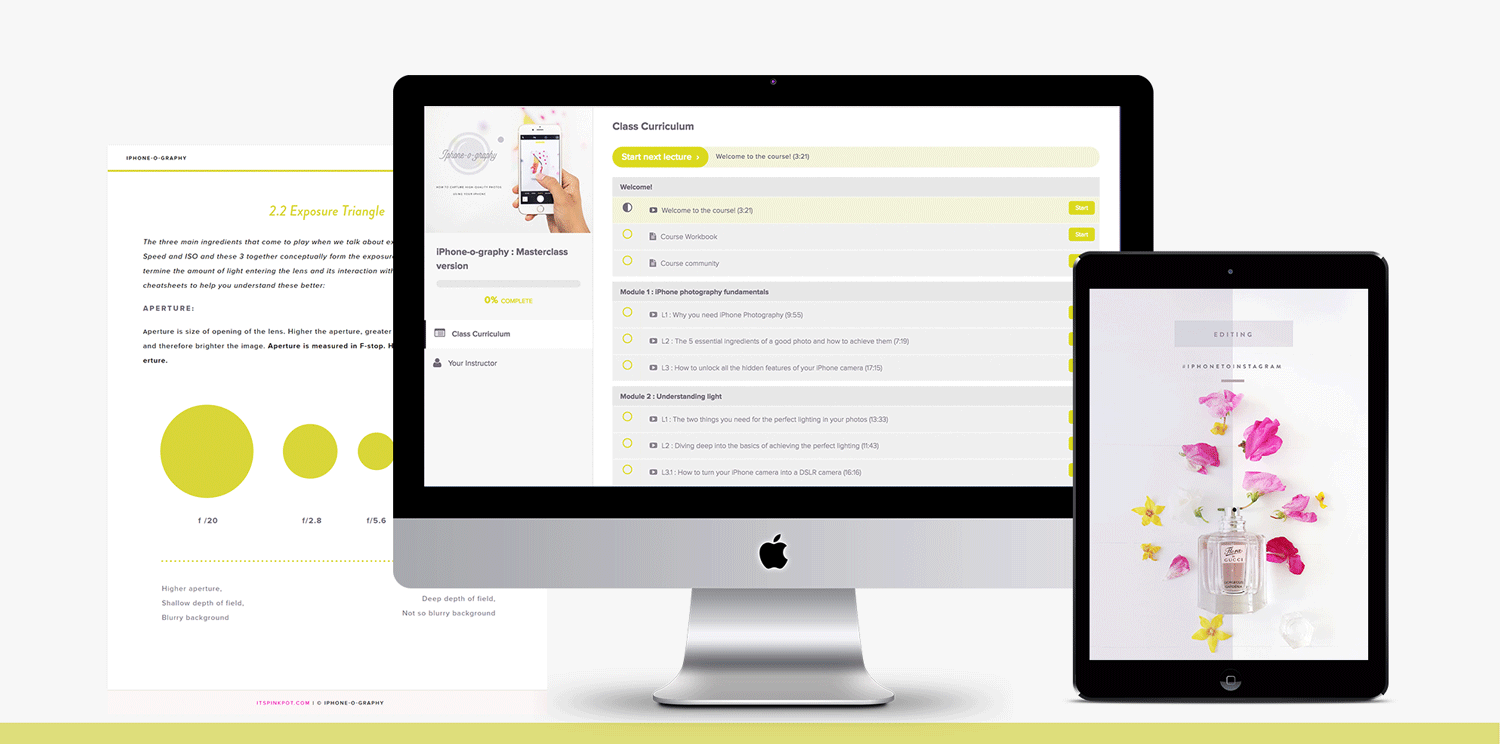 iPhone-o-graphy is a hands-on, step-by-step video course that equips you with the skills you need to take high-quality photos for your blog, Instagram and business.
Through detailed video lessons and demos, I 'll show exactly how to capture styled, drool-worthy photos using your iPhone in just 3 weeks.

Here is what you will get:
6 Modules, 5+ hours of easy-to-follow video lessons

30-page course workbook with cheatsheets, guides and checklists

18 demo videos to show you exactly step-by-step how I shoot, style and edit iPhone photos

Lifetime access to the course and all future course updates for free
Best part of it all? You 'll save a lot of $$$ by mastering a skill that you would normally hire a photographer for or invest in stock photos.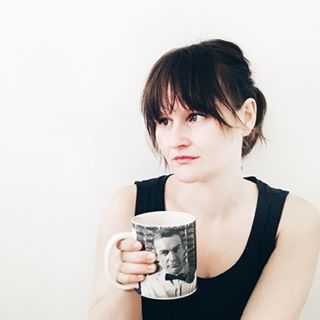 "I am more confident about taking my own Instagram pictures for my business"
- Katha Zander, wedding stationery designer

I was in the middle of thinking about my Instagram strategy when I first heard about the course. While I knew what kind of pictures I wanted to take, I felt that I needed some help with the how. This course is structured very well and the information is presented in a clear and easy-to-understand way. I loved the many demo videos that are part of the course. They are incredibly helpful. Now, I'm much more confident at taking and editing pictures. And more willing to show them off on my Instagram account :-) It's one of the best online courses I've taken over the years. What would I say to someone who's on the fence? Do it now. You won't regret it. Chaitra is a wonderful teacher.
Here are Katha's iPhone photos after taking the iPhone-o-graphy course:


---
Why not just use stock photos?
---
Stock photos are generic. Using stock photos will make your brand will look like everyone else's.
So there's no way you 'd be able to stand out in today's saturated world of online businesses.
But here's the most dangerous thing about stock photos ..
If you don't read the fine print, you can put your business into serious trouble.
You could potentially lose 1000's of dollars in copyright infringement.
Its best to avoid all the drama and take your own photos.
---
Take stunning photos in 3 weeks!
---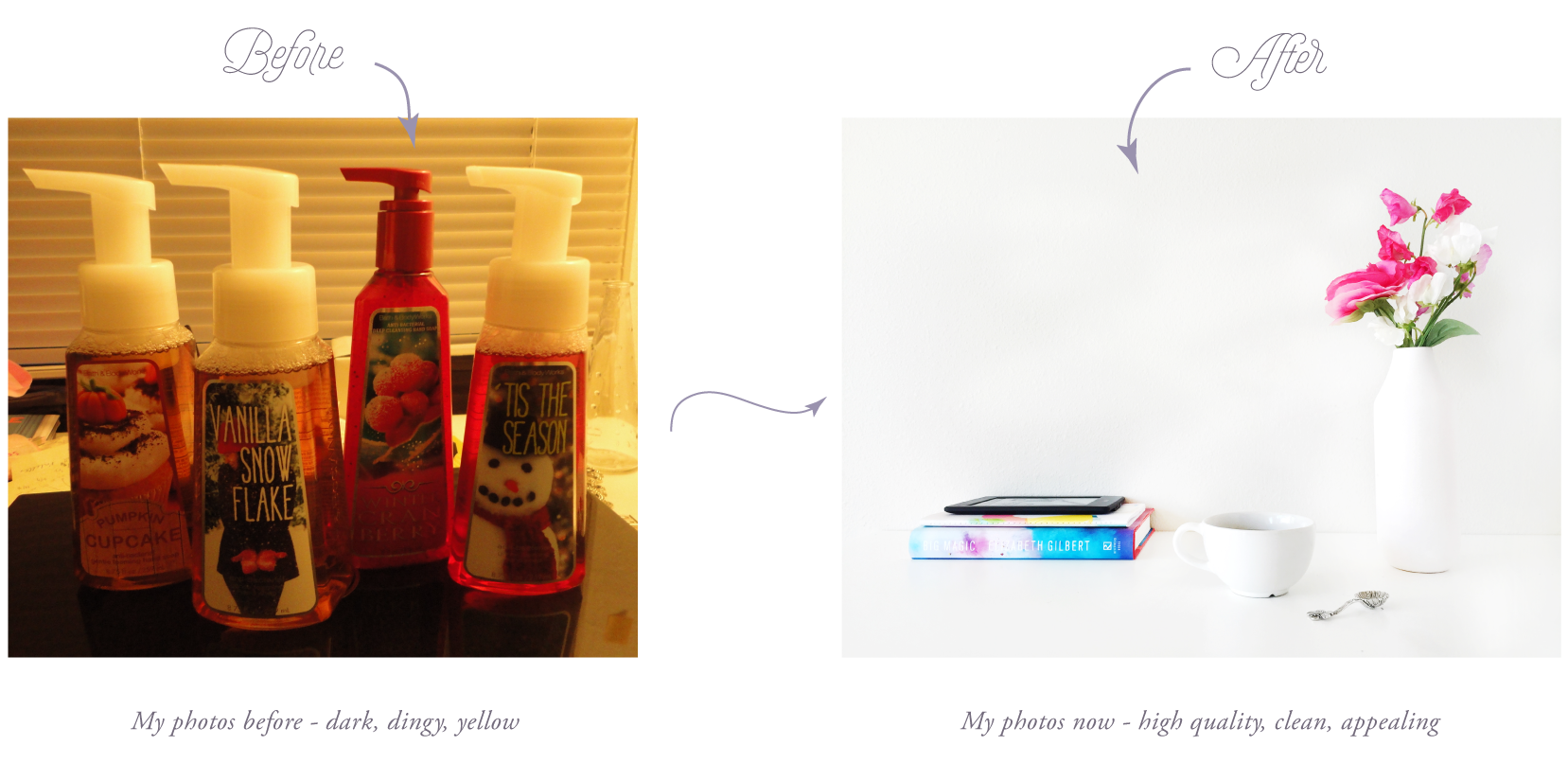 You don't need to be born with a special talent to take stunning photos.
With the right techniques anyone can take high-quality photos in no time.
Let me walk you through every step and every technique and soon ..
You 'll be on your way to taking high-quality photos in 3 weeks. Are you ready?
---
Here's what you 'll learn in iPhone-o-graphy ..
---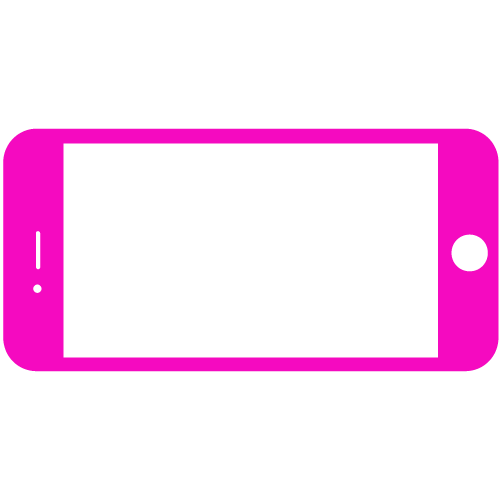 Module 1: iPhone photography fundamentals
Are you using your iPhone camera to its full potential? Uhm, maybe not! In this module, I 'll teach you how to unlock all the hidden features of your iPhone camera so you can explore the endless possibilities of high-quality photos you can take with it.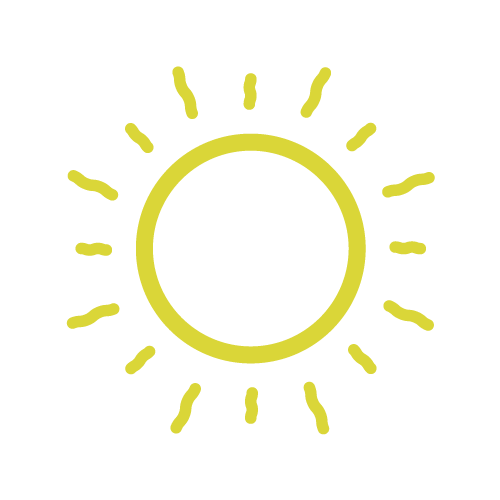 Module 2: Understanding light
What if I told you you can transform your iPhone into a DSLR? Yes! In this module, I 'll teach you how to equip your iPhone with the super powers of a DSLR. You 'll learn how to get the perfect lighting to create bright and stunning photos. And don't worry, I 'll teach you how to take bright photos in low-light situations too.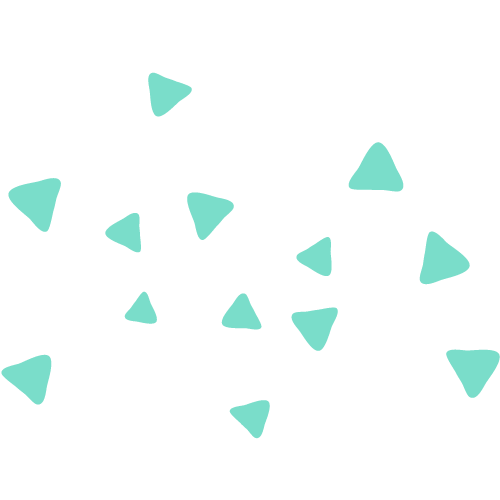 Module 3: Styling, Composition and Angles
You know what makes those photos you envy on Instagram so drool-worthy? Its the styling. In this module, you 'll learn how to style photos that connect with and attract your target audience. Not just that, I 'll also teach you how to choose the perfect angle for your shots and how to adjust your composition so you can create interesting photos that captivate your audience.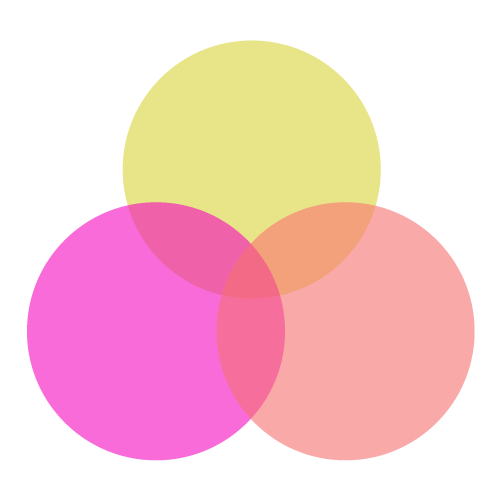 Do you want that dreamy, blurry-background / bokeh effect in your photos? In this module, you 'll learn how to that and more. I 'll teach you exactly how to setup your camera and adjust settings on the fly so you can take bright, dreamy photos in no time.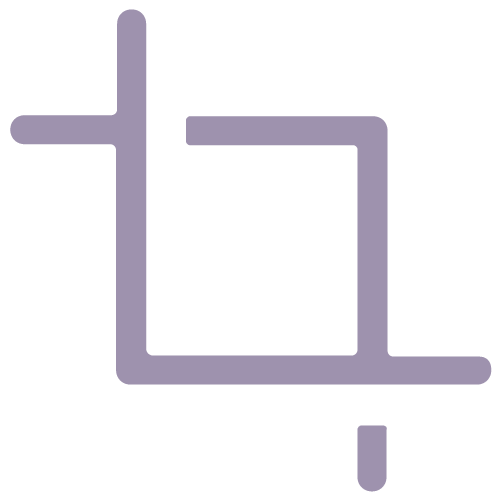 You know that perfect white background, minimalist-style photos that you see on Instagram? In this module, I 'll uncover all the basic and advanced editing techniques that will help you transform an ordinary photo into extraordinary eye-candy that will stop your audience on Instagram. Also you don't have to spend way too much time figuring the editing process yourself - I 'll give you my exact editing blueprint so you can edit dozens of photos in no time.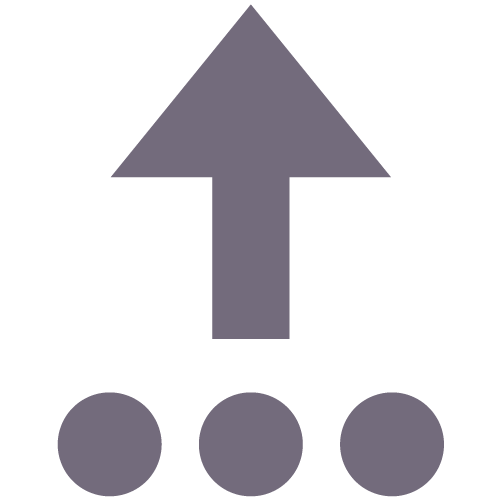 Do you often find your photos to be fuzzy, grainy and poor-quality? In this module, I 'll take you over how to export your photos in high-resolution, so you can not only use them for Instagram but also for your blog, website and other social media platforms!
Masterclass Level
$297
Lifetime Access
6 Modules, 5+ hours of easy-to-follow video content
30 page workbook with cheatsheets, guides and checklists
18 demo videos to show you exactly step-by-step how I shoot, style and edit iPhone photos
A private course community for students to interact, share and help each other take better iPhone photos
4 LIVE group coaching calls to have all your questions answered with me and get personalized feedback on your photos
Instagram Masterclass: How to grow your instagram following from 0 to 300k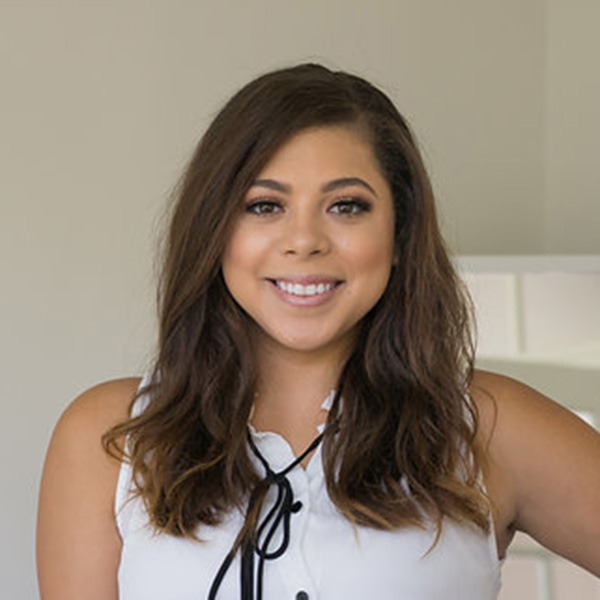 "I no longer feel like I need my DSLR"
- Shree Summerlin, social media consultant
I am learning SO much from this course! Chaitra has a such a talent for capturing photography using an iPhone camera. iPhone photography is no longer difficult with the help of her tips, tricks and eye for design. You 'll soon learn that all it takes is good lighting, attractive props and a bit of maneuvering and sure enough you're taking quality photos right from your iPhone! More importantly, the course has helped me tremendously with my on the go Insta photo taking. I no longer feel the need to bring my DSLR wherever I go because now I'm able to adjust my aperture, apply bokeh effect, use macro photography, and edit my photos all within my iPhone itself.
Here are Shree's iPhone photos after taking the iPhone-o-graphy course:

Course Curriculum
Welcome!
Available in days
days after you enroll
Module 1 : iPhone photography fundamentals
Available in days
days after you enroll
---
Why you can trust me
---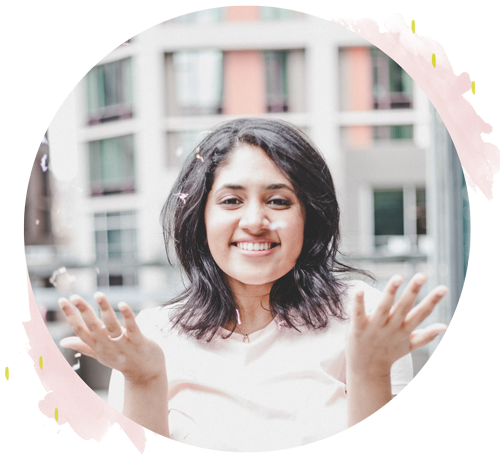 Hi! I am Chaitra, the founder of PinkPot studio. In two years, my website has become the go-to photography resource for for business owners. I have also launched Creative Convex, a stock photography resource for creative entrepreneurs. 1000s of entrepreneurs around the world use my stock photos to grow their brand and business.
And do you know what I chalk it all up to? High-quality photos.
Not just that, high quality photos have helped me:
Multiply my blog audience and grow my email subscribers to 10000 in less than 9 months

Grow my Pinterest following to 15K in just an year

Attract clients and book out my design services

Quit my full-time job and bring in a consistent income each month
Now I want the same for you too, and I want it to be easy!
I 've extensively worked with both, high-level DSLRs and the iPhone camera and its a myth that you cannot take high-quality photos using your iPhone. With the right techniques and a step-by-step system, you can take DSLR-quality photos right on your iPhone.
And that's exactly why I created iPhone-o-graphy for you.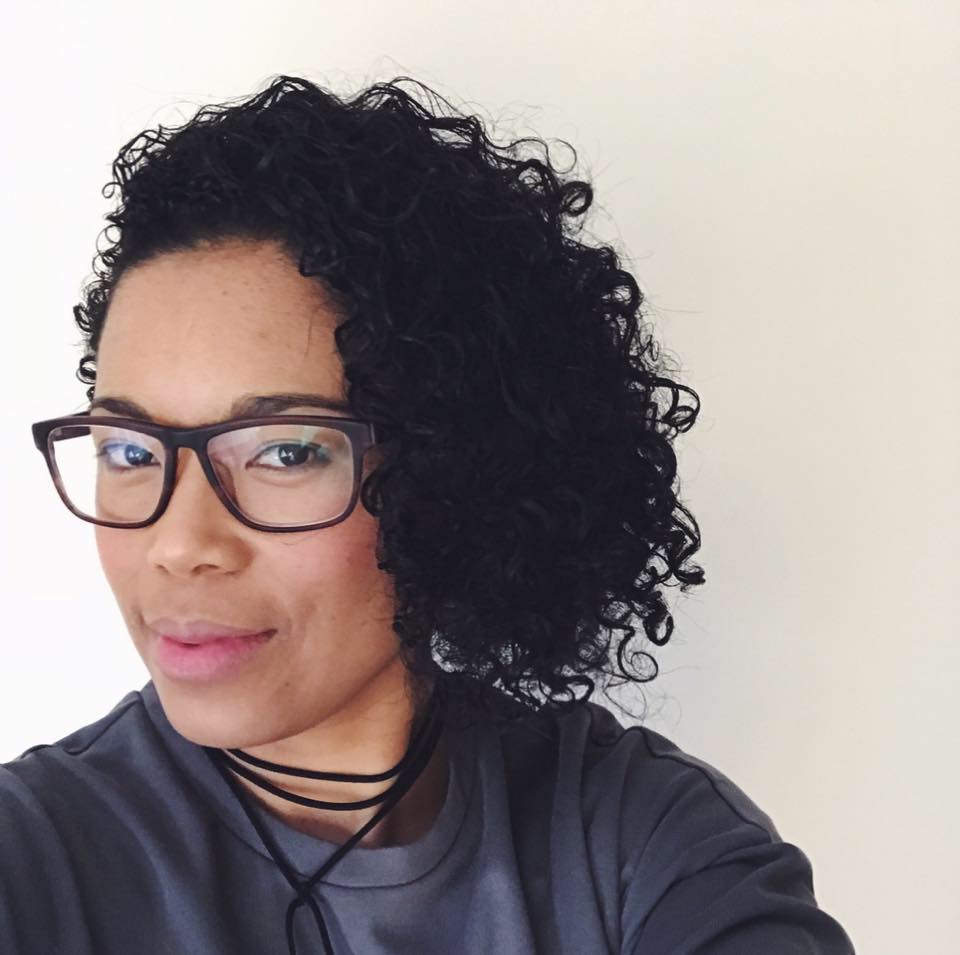 "Personalize your branding for your business"
- Sheena Billingham, Holistic health coach

My biggest struggle was the light in my iPhone photos. It was not consistent especially living in Scotland but with this course you will learn a lot of tips to help you capture natural light in your photos even on dark cloudy days where natural light is not available. It definitely has improved my lighting and styling skills. I have learned a lot of tips on what props and backgrounds to use to help me share my message with my audience in a consistent way. Definitely sign up for this course if you want to learn to take consistent, beautiful high quality photos, learn basic and advanced editing techniques and best of all you get to learn how to style your photos to best personalize your branding for your business!
Here are Sheena's iPhone photos after taking the iPhone-o-graphy course: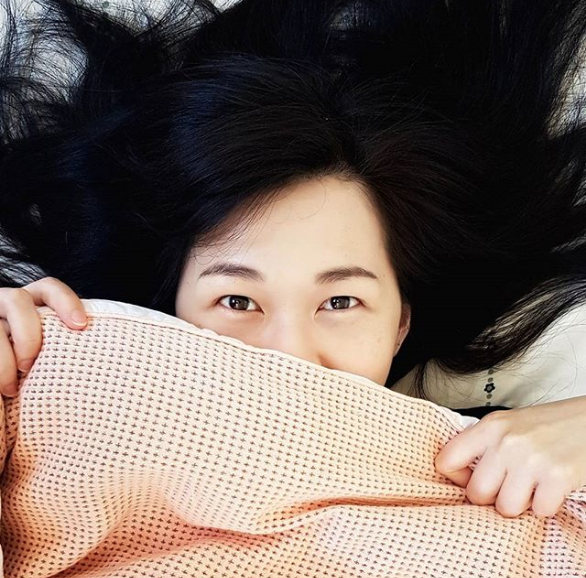 "I found what I love capturing and developed my own minimalist style"
- Yean Low, Momma Instagrammer
I created my Instagram account in February to post everyday photos and grow my audience. Initially, I didn't know what I was doing and how to be better at it. This course taught me so much and more. I started taking photos whenever I can and practicing photo editing with what I learnt. Gradually, I found what I love capturing; developed my own minimalist style; and started attracting a good set of audience on Instagram. Also, I remembered Chaitra personally contacted me to see how I was progressing with the course. It was certainly unexpected. Had I not taken the course, I would have taken a longer time to figure out the tips and techniques myself by reading online. The course has provided me the best foundation to explore further. I hope to transform this little hobby into a business in the near future.
Here are Yean's iPhone photos after taking the iPhone-o-graphy course: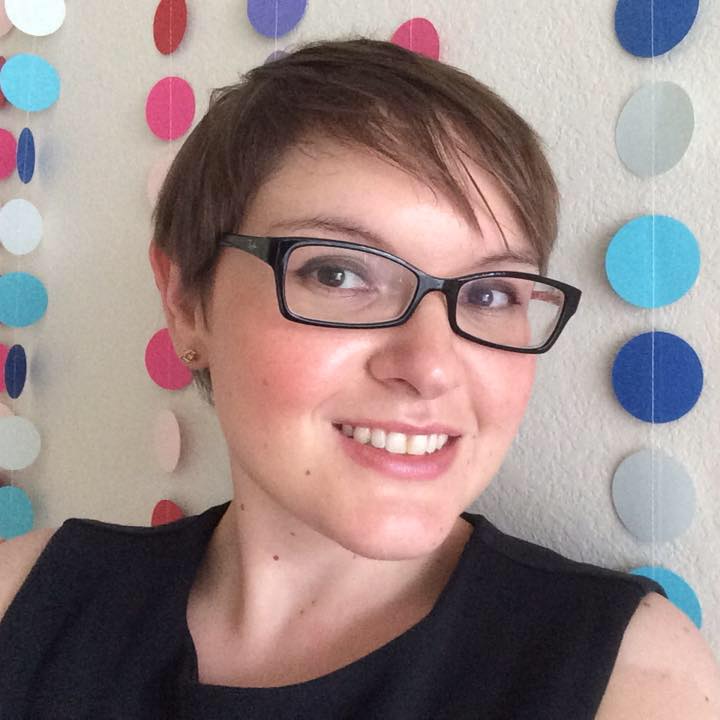 "This course is absolutely amazing. Chaitra walked me through all the steps of taking a great photo, showed me the best photo apps out there, and gave me everything I need to take high-quality photos right from my iPhone. I am ready to start taking gorgeous layout photos for my Instagram feed and great outdoor portraits of my family and friends!"
- Sarah Eggers, web designer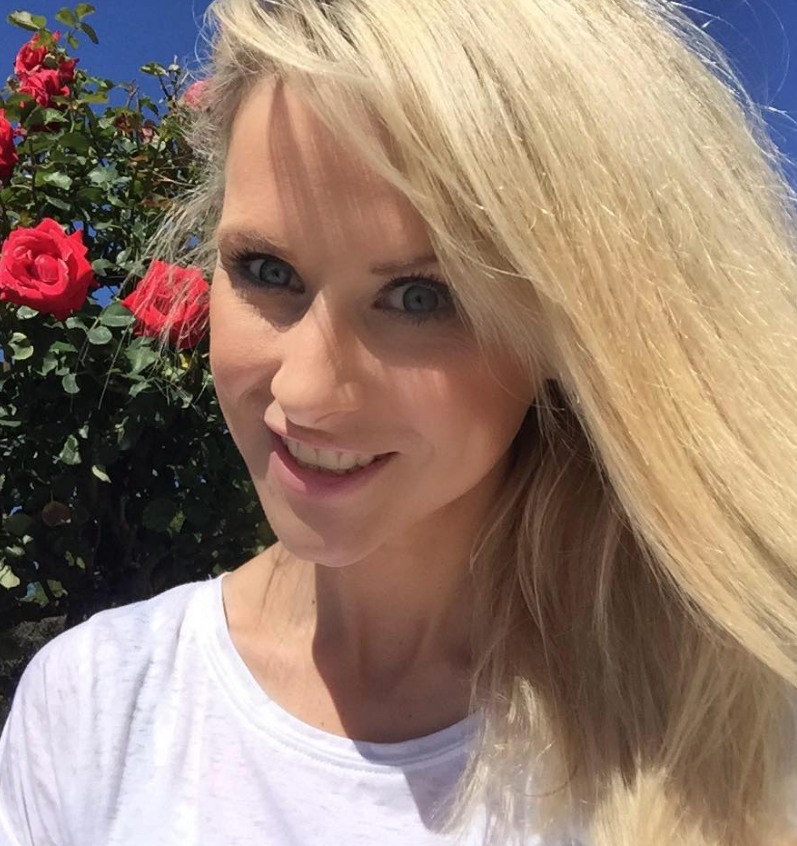 " I am one of those people who refuses to buy a DSLR camera, because I've seen what can be done with the iPhone. I just had no idea how to get the same quality. Too many options, too many buttons, too many apps! This course was my life-saver and I will come back to it time and again. I've never found someone who can explain things so clearly and best of all, you can see the instant results of what you apply. It's not a cost, it's an investment for any brand or business who wants to attract more customers with gorgeous photos."
- Sal Coombes, social media manager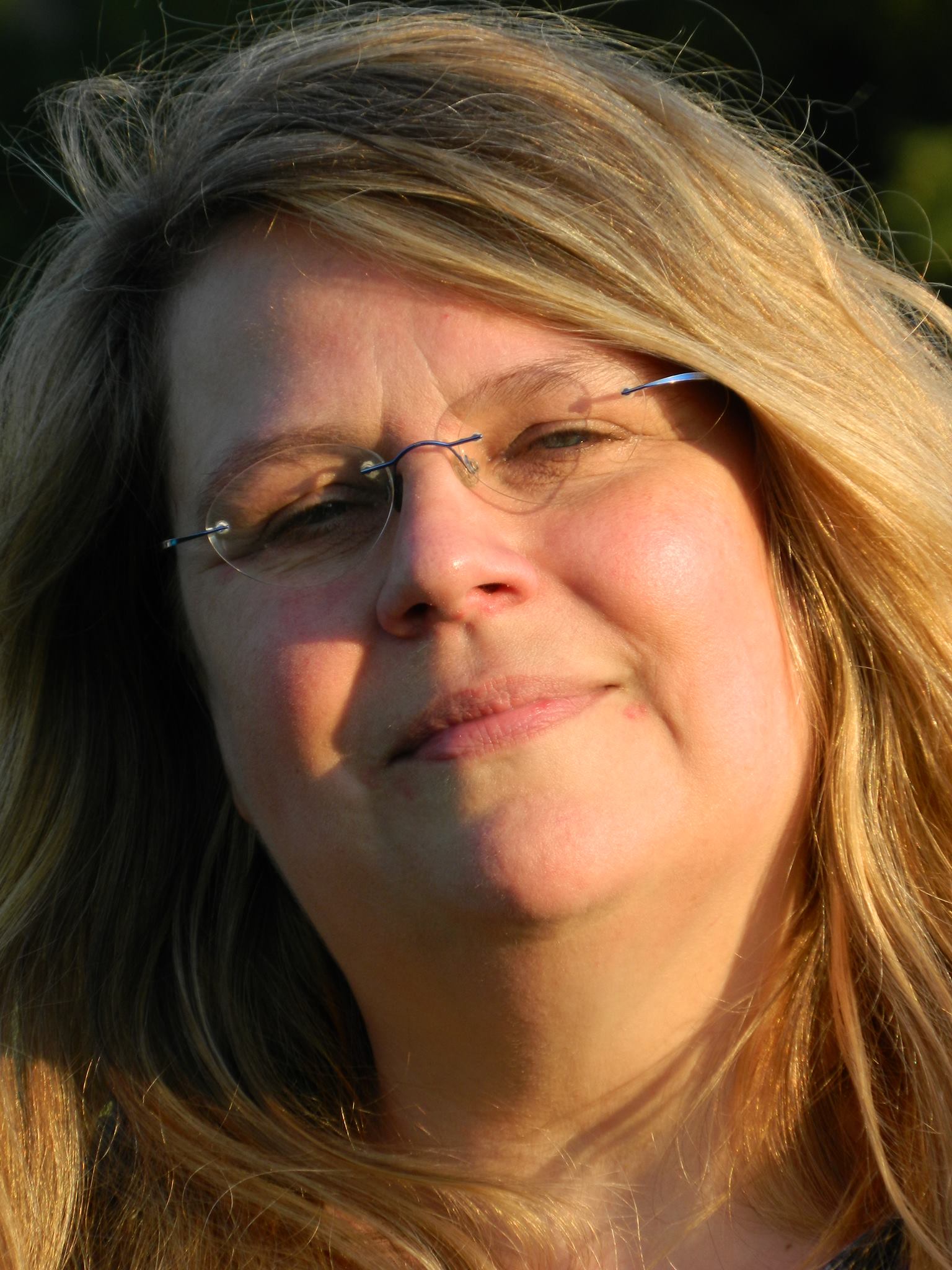 "I had a good eye for all things beauty and really awesome ideas, but I had no way to turn them into the photos I needed. This course is perfect for bloggers who want to have their own photos, in their own style and in high quality. Using the rules of composition and correct lighting have improved the quality of my pictures massively. Even my holiday photos are much better 😉 Besides the outcome itself, the course is great for learning the basics of photography and really having fun with it. More than 5 hours of information, videos and pdfs - its worth every penny, just go for it!"
- Janine Peleikis, Blogger
Frequently Asked Questions
How long do I have access to the course?
How does lifetime access sound? After enrolling, you have unlimited access to this course for as long as you like - across any and all devices you own.
What if I am unhappy with the course?
I am sure that won't happen. However, I want you to be 100% happy with the course. If you decide within 14 days that you're not into it, I'll refund your money. I want this course to make a difference for you. But before you ask for a refund, give yourself a chance to learn and give it a sincere attempt!
I do not have an iPhone, will the course apply to other smartphone photography as well?
Although the course is designed exclusively with the iPhone in mind, all the modules (except for module 1) can still be applied easily to take photos using any other smartphone camera. The apps that I am going to use are available for Android devices as well, so this course will be applicable all major smartphones as well.
What version of iPhone do I need for the course?
Any version! The course works for ANY & EVERY version of the iPhone as the camera software is the same. If you use an iPhone 7+ or higher, I have a bonus lesson to walk you through the exclusive features on the new phones! Also the course will be updated regularly to reflect an updates and changes to the iPhone versions.
Do I have to purchase additional apps and equipment for iPhone photography?
The two most powerful apps that you need for iPhone photography are free. However there are a couple of apps that are useful for advanced iPhone photography, but they are very affordably priced between $1- $5. Regarding the equipment, there are no must-haves (I personally have never had to use them). However optionally you could invest in a tripod and a lens based on your requirements.
When does the course start and finish?
The course starts now and never ends! It is a completely self-paced online course - you decide when you start and when you finish.
Do you have a question?
If you have any other questions, please send me a quick email at
[email protected]
. I' ll get back to you asap!